Denver - The Wild, Wild West!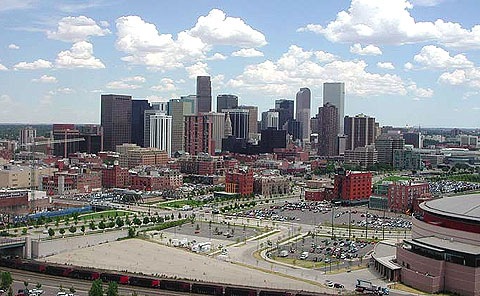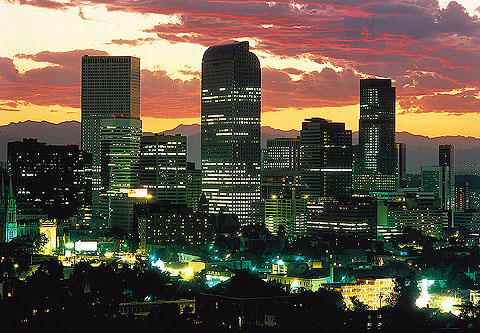 ---
Local GLBT papers you will want to pick up to find out the latest and greatest local info and happenings are:
Outfront Colorado
www.outfrontcolorado.com - the website has virtually nothing on it - not a good place to find local information. Get the paper instead.
In newspaper format, this is the oldest publication in Colorado. Available everywhere in Denver.
Diverse City
www.diversecitymagazine.com - the website is terrific, particularly for news.
In glossy magazine format, this is a monthly publication. Not quite as readily available, but more in-depth articles.
---
For a town this size, Denver has more clubs and bars than I would have ever imagined. Minneapolis, the city from which I originate, has about one-third the venues Denver does, although it is about a third larger.
The gay neighborhood encompasses an area around Capitol Hill, to the south and east - appropriately called Capitol Hill, or Cap Hill.
Another thing I find interesting is the method to Denverites madness. Similar to San Francisco, a different club is busy on different nights. For example, Thursday nights, Charlie's is the place to go. On Saturdays, its Triangle or Pure.
In any case, Denver will surprise you. Although many Christian organizations make their home in Colorado, they mainly reside in Colorado Springs. Denver itself is extremely tolerant. I believe it has a lot to do with the wild west syndrome - live and let live. Nobody cares, because they don't want you minding their business.
In case you can't tell, I make Denver my home because I really like the place. And the weather's not bad either!
---
---